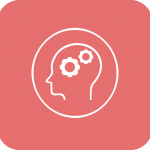 At-home therapy appointments.
For you and your family.
$0 co-pay.
Tele-Therapy provides peace of mind from the comfort of home with access to licensed therapists.*
Overwhelmed, stressed, or anxious
Feeling down, depressed, or lonely
Struggling with a personal issue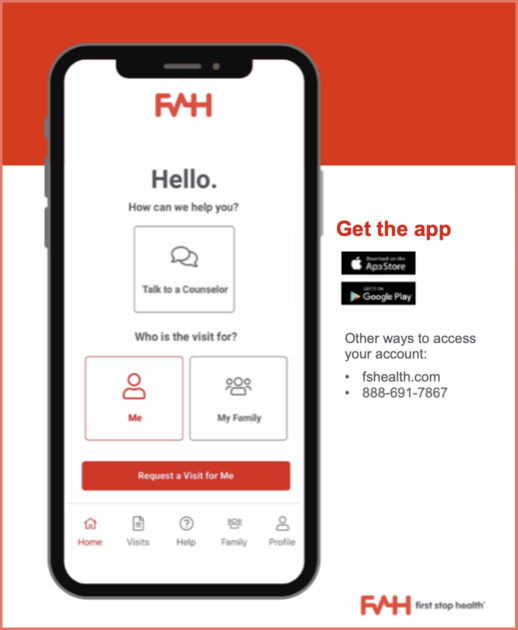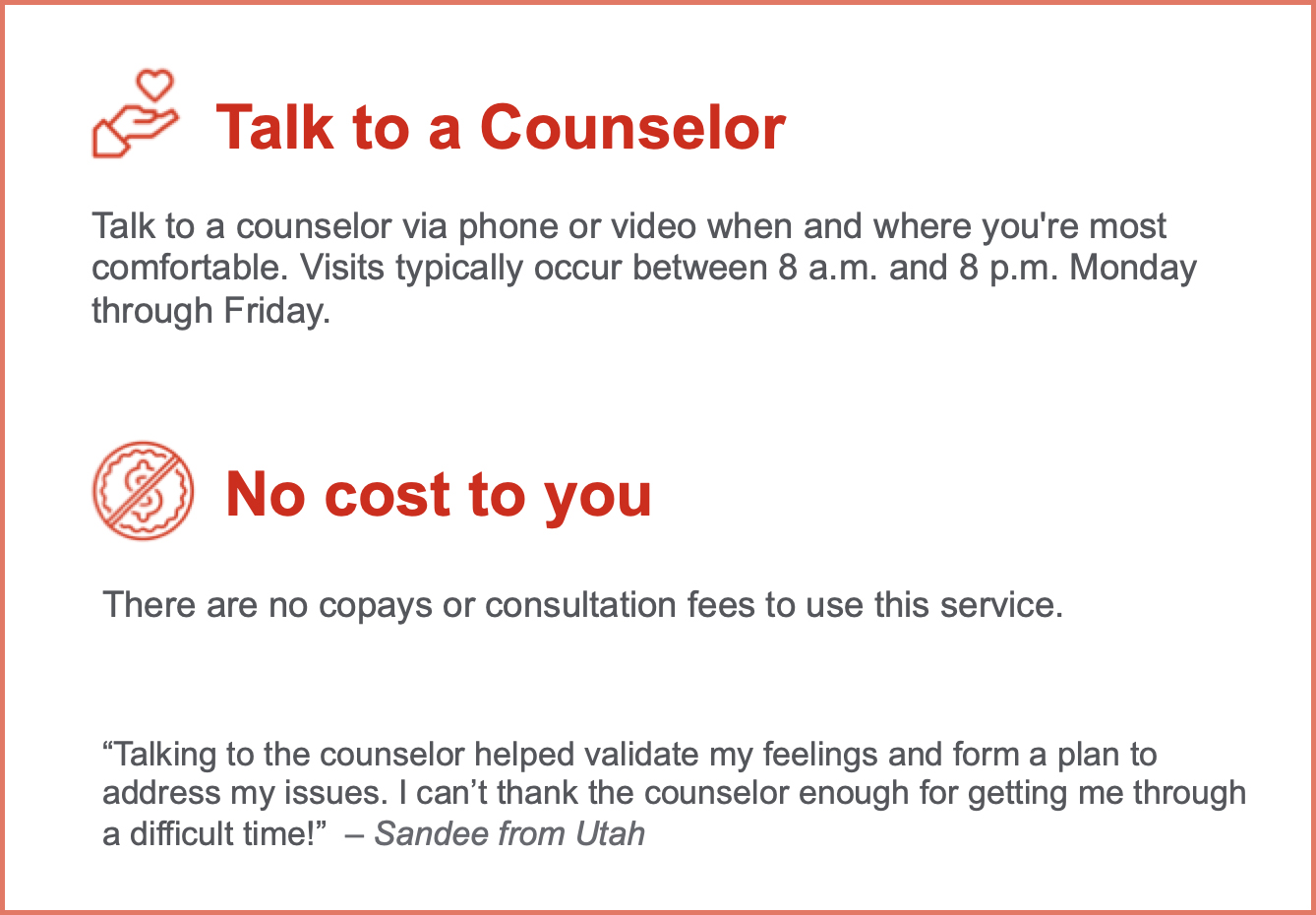 Establish an ongoing relationship with a licensed therapist through video or phone sessions
Get support for anxiety, depression, stress/PTSD, panic disorder, grief, family & marriage issues, and more
$0 first-time visit fee with a therapist, $0 for all follow up visits with the selected therapist
Includes access for your entire family (and children 13-26 years old)
All for less than 1/2 the cost of one counseling session!
It's also really easy to use.

Get matched with the right therapist.
Schedule an appointment seven days a week.
Have a session by phone or video from wherever you are.

Support your healthiest life.

Tele-Therapy FAQs.
How does Tele-Therapy work?
Activate or login to your LIVING 2.0 Essentials+ or Premium account and click ACCESS next to the Tele-Therapy icon.
If this is your first time opening the app, first you will have to register your account, then download the app.
To schedule a session, open the Tele-Therapy app and tap the Talk To A Counselor icon. If this is your first time requesting a visit, one of our Patient Experience Agents will call you to help select the perfect therapist for your needs and help you schedule your first appointment. All future appointments are booked through your therapist.
How does online therapy help?
Our licensed team can help with most behavioral health concerns, including anxiety, depression, grief, family issues, PTSD, and more.
When can I see my therapist?
Tele-Therapy appointments are available weekdays from 7AM to 9PM local time. On average, appointments are confirmed within 24-72 hours.
How much does a therapy visit cost?
If you'd like to visit with a therapist, the initial visit is $0 per session and ongoing visits are $0 per session. Visits with licensed clinical social workers, counselors, or therapists are $0 per session.
Who is eligible to use the Tele-Therapy service?
The program is available to adults and teens 13 years old and up.
Can my therapist prescribe me medication?
Our therapists do not prescribe medication. However, you can get a prescription from a doctor with our Tele-Medicine service (but not SSRIs or other anti-depressants).
Disclaimer.
THIS IS NOT INSURANCE.
Disclaimers: Behavioral Health visits are not available 24/7/365, all visits must be scheduled in advance. Behavioral Health visits are not available to minors under the age of 13. All Behavioral Health specialists may not be available in all states.
BACK
*Although our network of licensed professionals is over 30,000 strong, all appointments depend on availability in your state. For new subscriptions purchased by the 13th of the month, Tele-Therapy services will start on the 15th of the month; New subscriptions purchased by the 12th of the month are activated by the 15th of the month, new subscriptions purchased by the 25th of the month are activated by the 1st of the following month.