Hotels. Flights. Even groceries.
All for up to 50% off.

(It's called a getaway because it feels like you're stealing it).
Welcome to the new
LIVING 2.0 Deals.

(That means better deals for you, for less).

We were already saving you money on travel, hotels, groceries, movies, plus a lot of your favorite local restaurants and stores, and even theme parks…
Now we're saving you even more.
How? First, we upgraded our partner company. They have better deals for less money and more of them. And now, so do you.
How do they do that? Special member pricing sent directly to you—no retail markup, no having to check a hundred different websites, no spending more than you have to. That's how.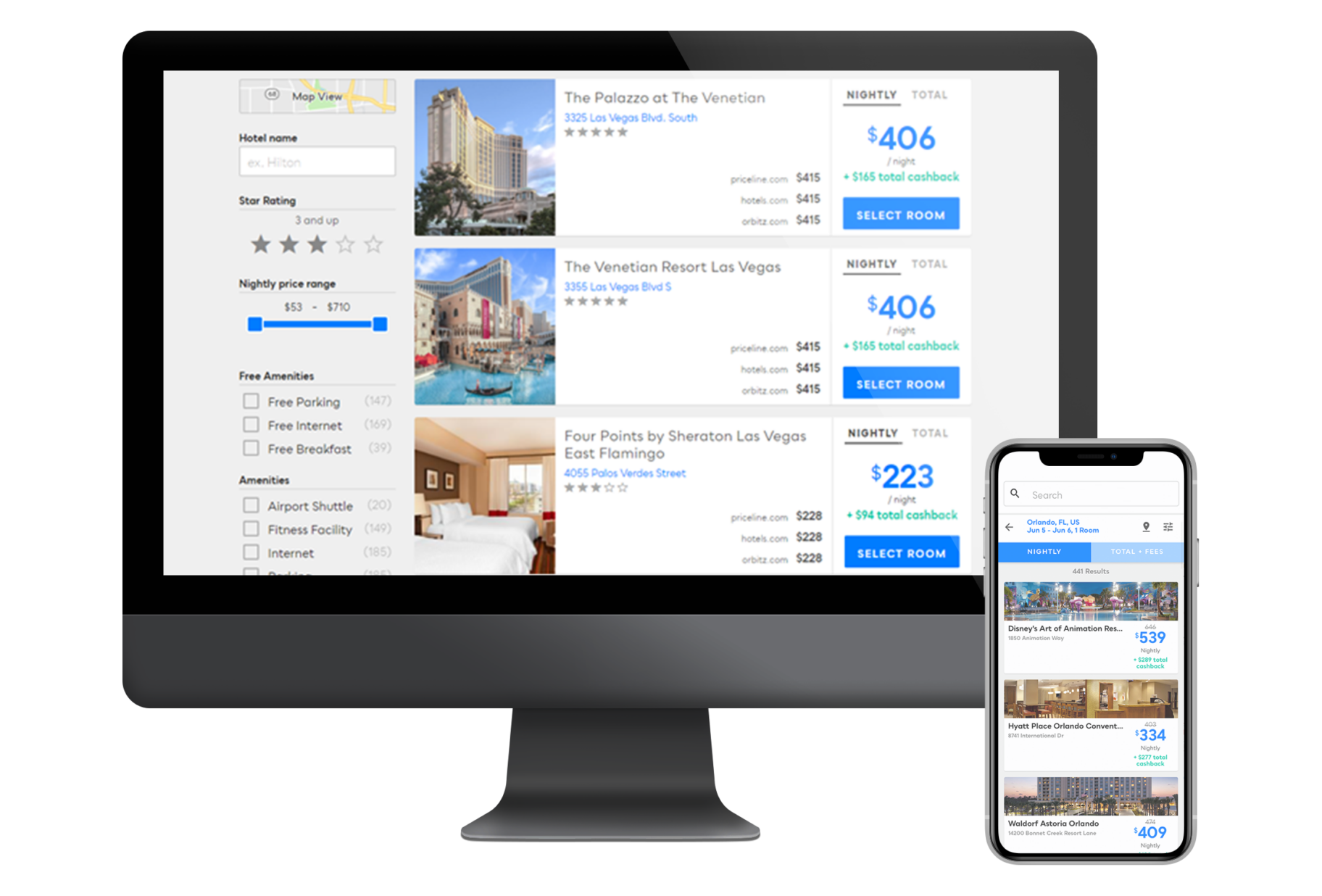 We do more than travel, too.

Of course we do more than just travel.
Our direct relationships with merchants at more than 1 million locations means we can basically get you just about anything, for less.


Shopping in our local communities helps us hold on to the things that make our neighborhoods ours. That's why we partner with tens of thousands of local businesses all across the country.
Just open the app or go to the site, enter your zip code, and go. You'll see thousands of deals across every category, all available near you. It's that easy.
Take a look at the video below and see for yourself!