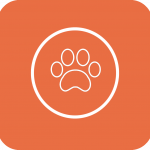 24-hour veterinary care without the gigantic bill.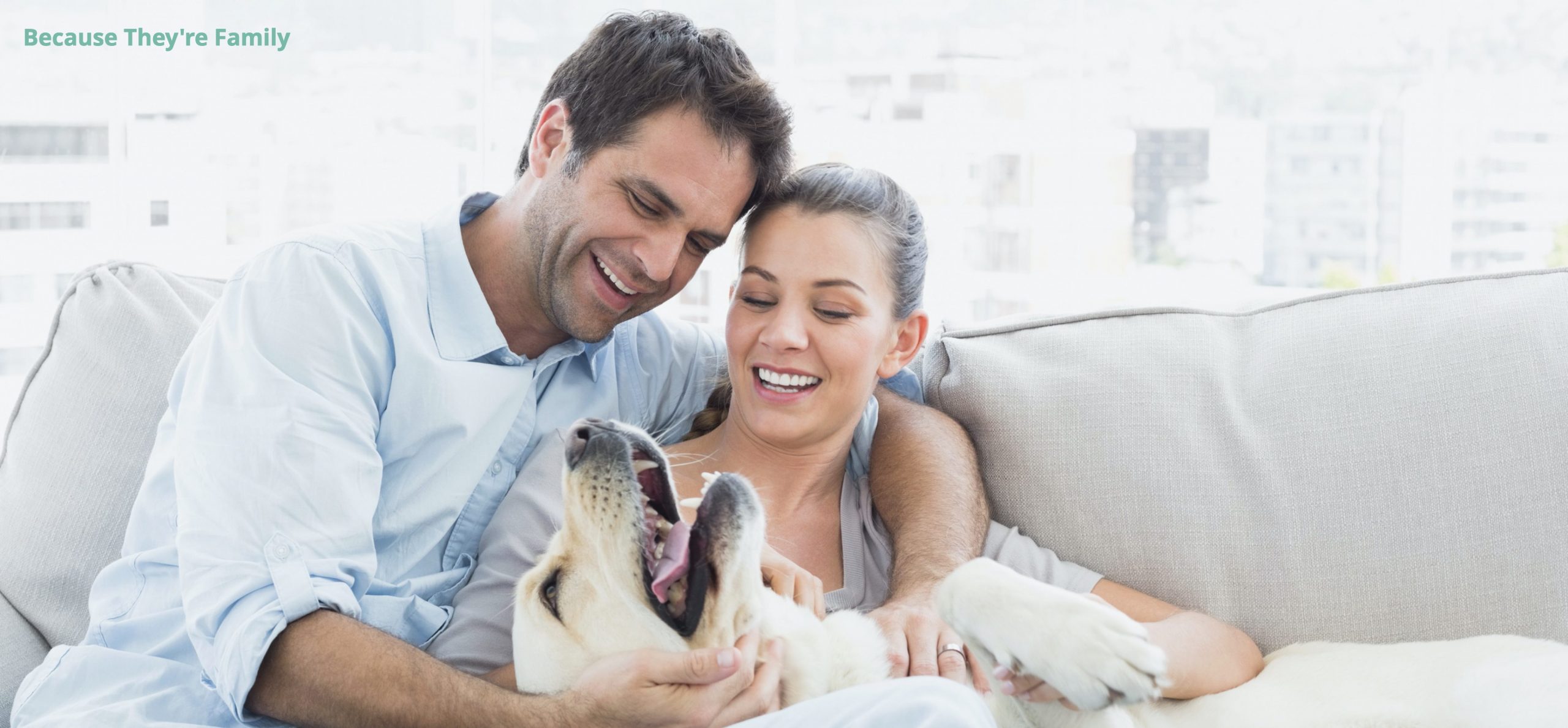 Talk, chat, or message with our dedicated team of veterinary telehealth specialists anytime, anywhere.

They're always there for you, so that's why we're here for them.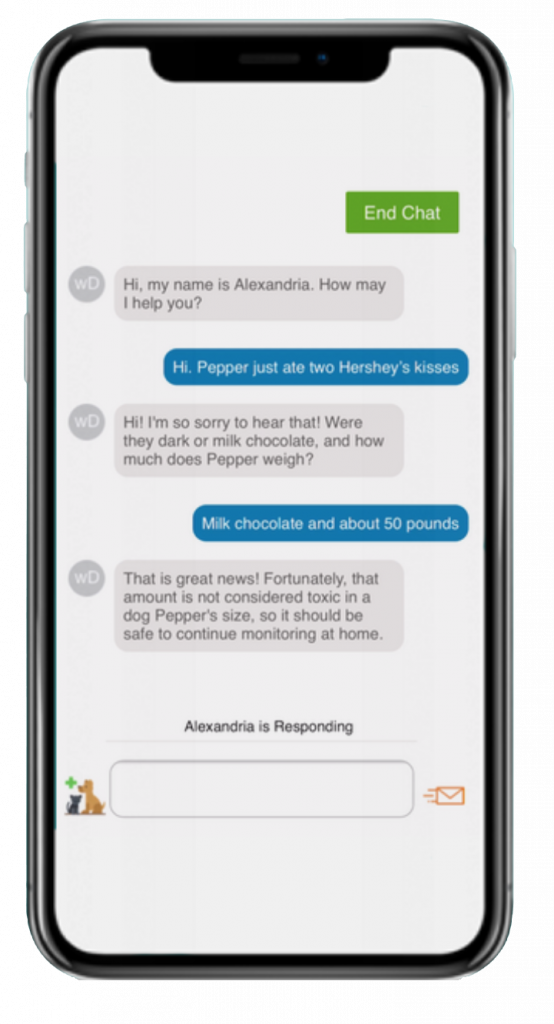 •  Only available for cats and dogs.
•  Totally private and confidential, from the comfort of home.
•  Available 24/7/365.
•  98% Customer Satisfaction rate.
•  We are the leading provider in the U.S. and Canada and faithfully serve more than 3 million pet parents.
You brought them home.
And made them family.
That's why we're here to help you be the best pet parent you can be.
We want every pet to have the best of life, to share your home and your heart, long into the future.