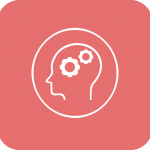 Unlimited therapy appointments.
Unlimited doctor appointments.
For you and your family.
$0 co-pay.
Tele-Therapy+ provides peace of mind from the comfort of home with unlimited access to licensed therapists and medical doctors for one small monthly fee.
Establish an ongoing relationship with a licensed therapist through video or phone sessions
Get support for anxiety, depression, stress, PTSD, traumas, panic disorder, grief, family + marriage issues, and more
Prescriptions are sent to your local pharmacy, when medically necessary
$0 first time visit fee, $0 for all follow-up visits, and $0 for each visit for household family members
Includes access for your entire family (13 years old and up)*
All for less than 1/2 the cost of one counseling session!
Overwhelmed, stressed, or anxious
Feeling down, depressed, or lonely
Struggling with a personal issue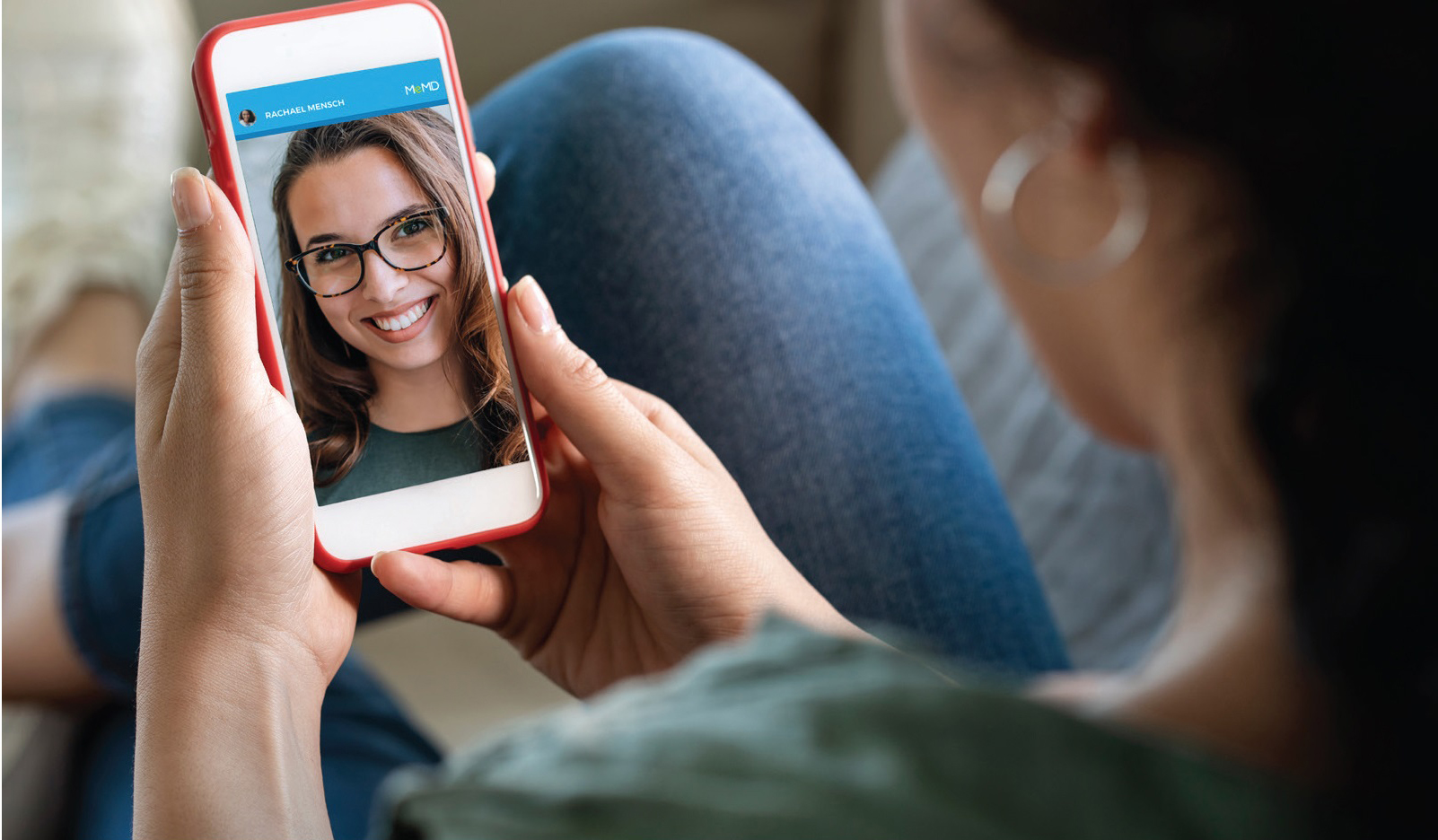 It's also really easy to use.

Choose the therapist who best fits your needs.
Have a session by phone or video from wherever you are.

We're here for your mental health.
We provide a multi-touch program designed to educate on the benefits of online therapy specific to each individual
Highly private way to get treatment
No travel time or waiting rooms
Easy way to find a provider that's right for you
Our behavioral services include: Psychiatrics Diagnositc Evaluation, Office Outpatient with 25 minutes' Medication Therapy Management, and Psychotherapy PhD/PsyD/MA/MS sessions

The Doctor will see you now.
(Whenever you want).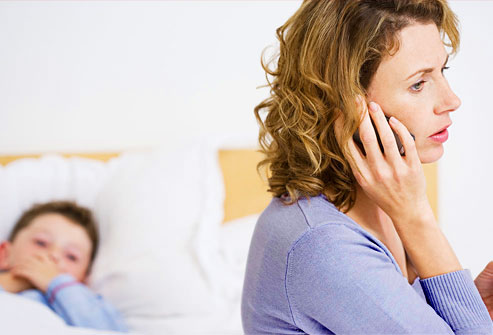 Did you know that about 70% of all in-office doctor visits are unnecessary? But when the child of one of your employees is sick, someone they love is in pain, or they are experiencing problems with a chronic condition, it can feel like the only option is to see a doctor in person—which can be time-consuming, inconvenient, and expensive.
With Tele-Therapy+ On-Demand Doctor Visits, your employees or members can be speaking to a board-certified physician within minutes using their computer, phone, or any mobile device—saving them, and your organization, precious time.**
They can easily, conveniently, and affordably get the medical care they need, so you can get on with your life. With this service, members can:
With Tele-Therapy+, real-time doctor appointments take place on the phone, computer, or mobile device. No more hassle of getting to the doctor's office, long waits, or exposure to sickness. No more expensive co-pays. No more lost work or personal time. It's not surprising that working people like Steve M. like the convenience, flexibility, and personal care they get from On-Demand Doctor Visits. He says, "The doctors treated me just like I was in their office–with respect and genuine concern for my needs."
*Therapy Terms: Limited to Employee/Member & spouse and legal children from 13 years old up to age 26 as listed on census.
**Medical Terms: Limited to Employee/Member & spouse and all legal children up to age 26 as listed on census.