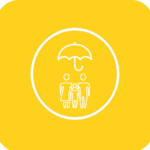 Protect yourself and your family—everywhere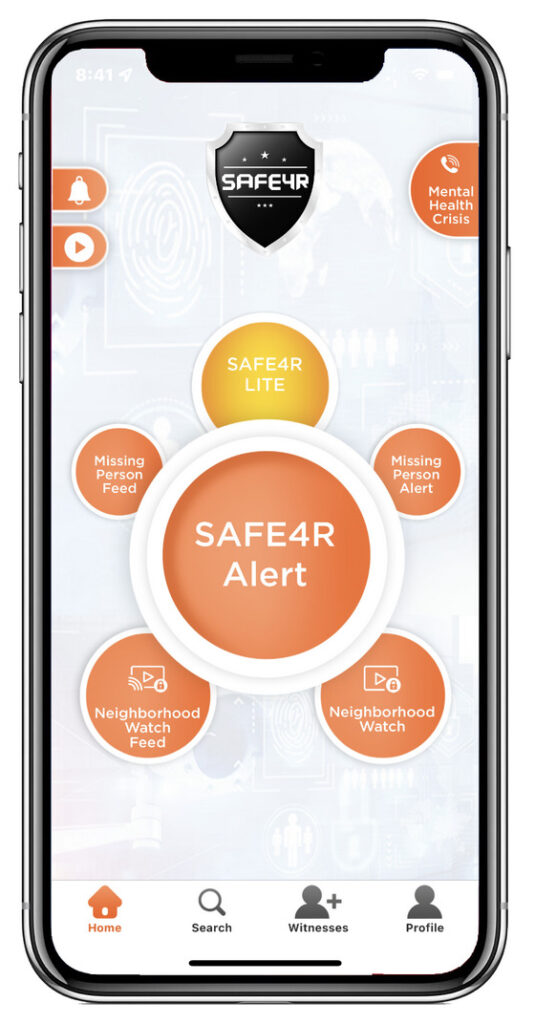 Immediate help, always at your fingertips

Safety Net is reimagining what it means to feel safe – for you, your loved ones, and for everyone around you.
Personal safety, whether for a life threatening, sudden, medical emergency or from an encounter with a criminal situation, is no longer just for a select few.
It is for all of us.
In an emergency, Safety Net instantly activates your personal safety community to look out for you and your family, so they can act on your behalf in your time of need.
A Safety Net Alert exponentially increases the immediate and direct response to any situation you are confronted with. Help can be instantaneous and no longer limited to a 911 call.
START TODAY
Save 80% off the retail price. Sign up today and you receive our Premium Product at a tremendous discount!
Why do you need Safety Net?
Because, crime isn't going away. From burglary to property damage, human trafficking to sexual assault, crime of every kind is on the rise all over the country.
But we don't just protect you from crime—we also protect you from sudden medical emergencies like a stroke. In fact, more than 350,000 cardiac arrests occur outside of the hospital each year. In 2015 alone, sudden cardiac arrest mortality in the US was 366,807. CPR, especially if administered immediately after cardiac arrest, can double or triple a person's chance of survival.
So the real question is, why don't you have a Safety Net already?