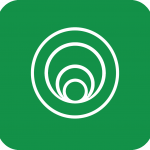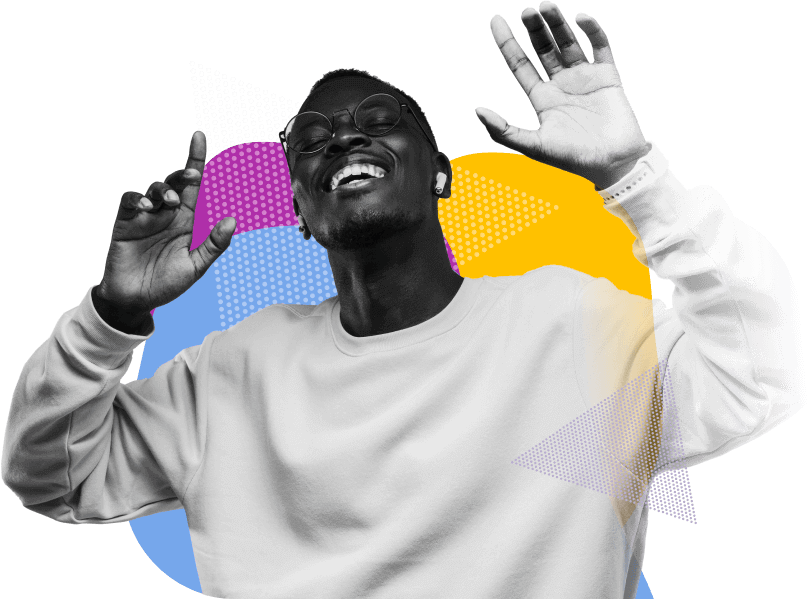 Finally, a fair financial system

We're fighting unfairness in the financial system
all day, every day.

We've built a platform of community-supported products to inspire fairness across the financial world. Our app allows people to reject the current system in order to get to a better place financially. Here's what we're doing about it:
The pay cycle holds back our money. Get up to $100 advance each day.
Overdraft fees and penalties are unfair. We stop them.
Upgrade to Cash Out Express and get more of your money even faster, with a quicker cash out process.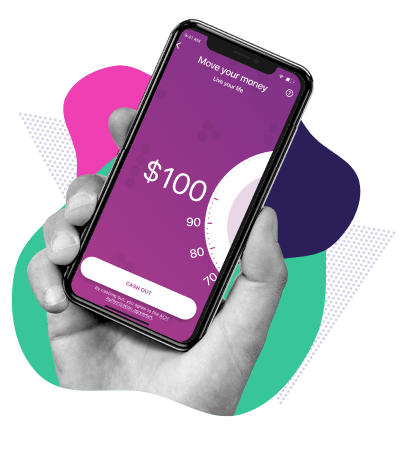 Control of and access to your pay as soon as you've worked with no fees, interest, or hidden costs. Cash out your earnings anytime you want.
Cash out up to $100 per day to access the money you've already earned.
Pay what you choose (even $0).
When your paycheck is direct deposited, we will deduct the amount you cashed out.
We'll debit your bank account on your next payday. Please note that we are not responsible for any bank, or third-party fees that you may be charged if there are insufficient funds in your account.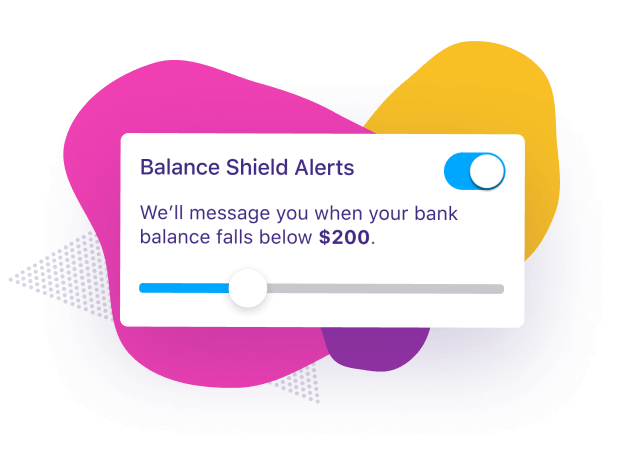 Protection from overdrafts by ensuring you always have money in your account.
Set up an automatic cash out of up to $100 if your bank balance falls below $100.
No fee for one-time overdraft protection, tip $0!
For regular Balance Shield Cash Outs, set a recurring tip amount of $1.50+, and adjust that amount at any time.
Separately, set up alerts to be notified if your bank balance falls below an amount you select, between $0 to $400. Alerts are free.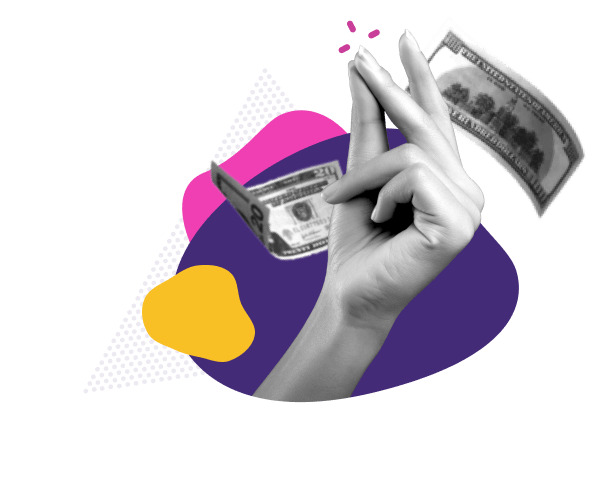 Everything you want, but faster.
Get more of your paycheck—up to 80%! (or $1000 per pay period)
Get your check earlier—get your paycheck up to 2 days earlier than your scheduled payday!
Get your money faster—fewer processing delays mean you get your money in your account even sooner!
We are Community-Supported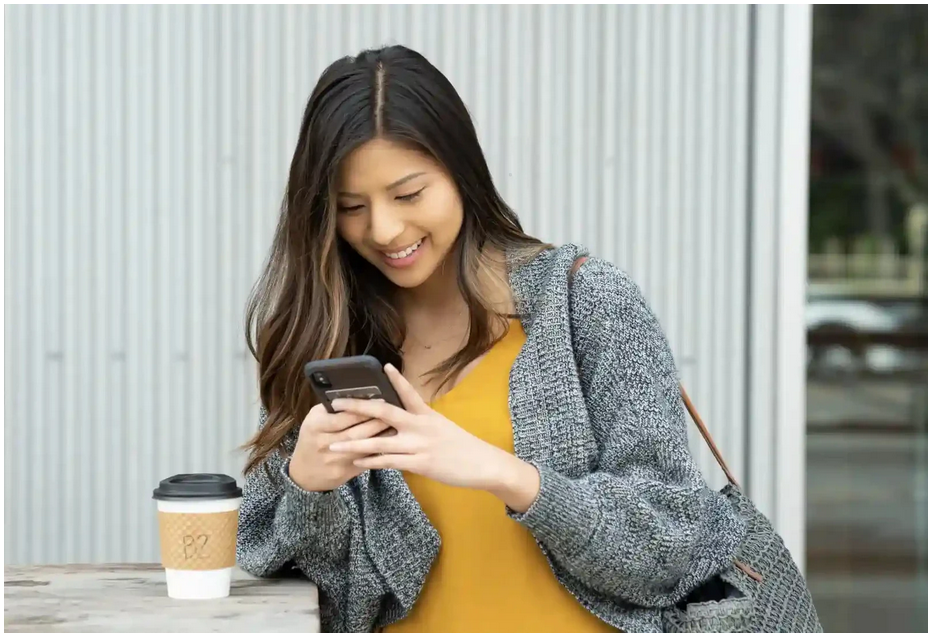 With our app, there are no fees or interest. We all choose what to pay to support the service—it could even be $0. This is a radical change from the way the American financial system typically functions.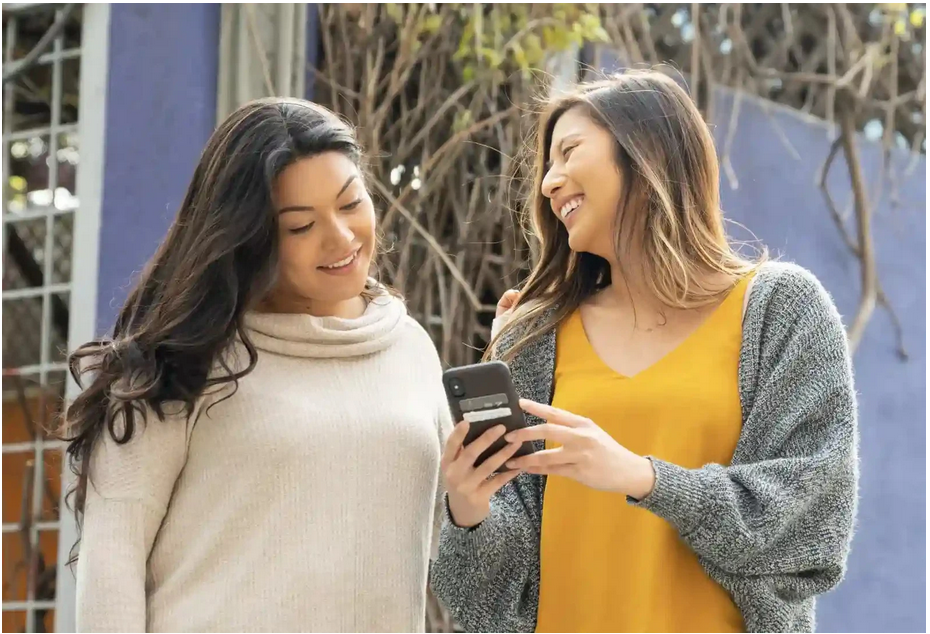 The world is a better place when we all help each other out. With our services, people choose what to pay. Sometimes it's more, sometimes it's less. And sometimes community members pay it forward to support each other.