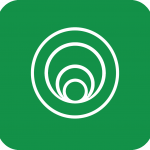 Finally, a fair financial system

We're fighting unfairness in the financial system.
We're building a platform of community-supported products to inspire fairness across the financial world. Our app allows people to reject the current system in order to get to a better place financially. These are the problems we're solving:
The pay cycle holds back our money.
Overdraft fees and penalties are unfair.
Medical bills are putting us in debt.
We all need more ways to find extra cash.
We are Community-Supported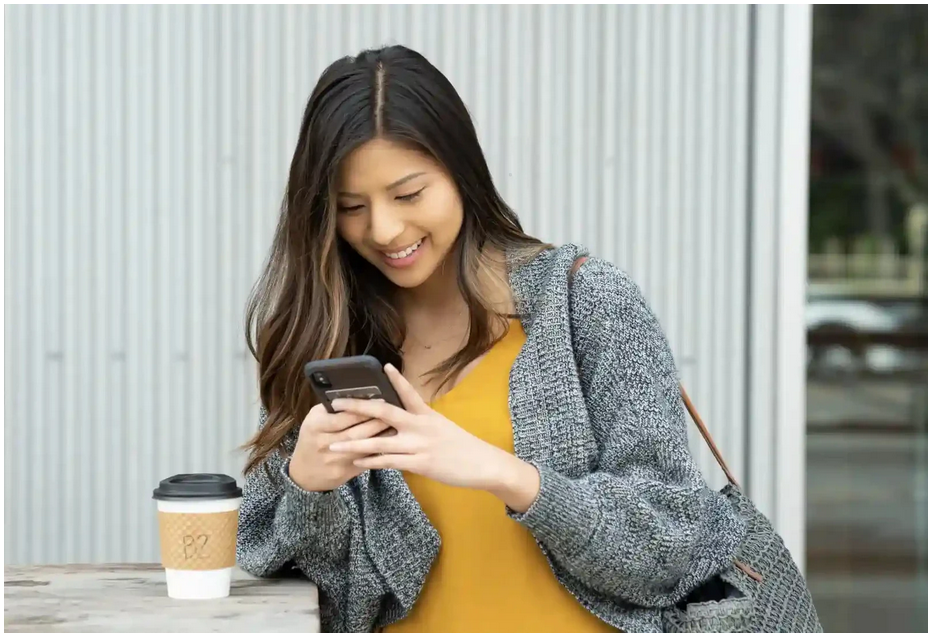 With our app, there are no fees or interest. We all choose what to pay to support the service—it could even be $0. This is a radical change from the way the American financial system typically functions.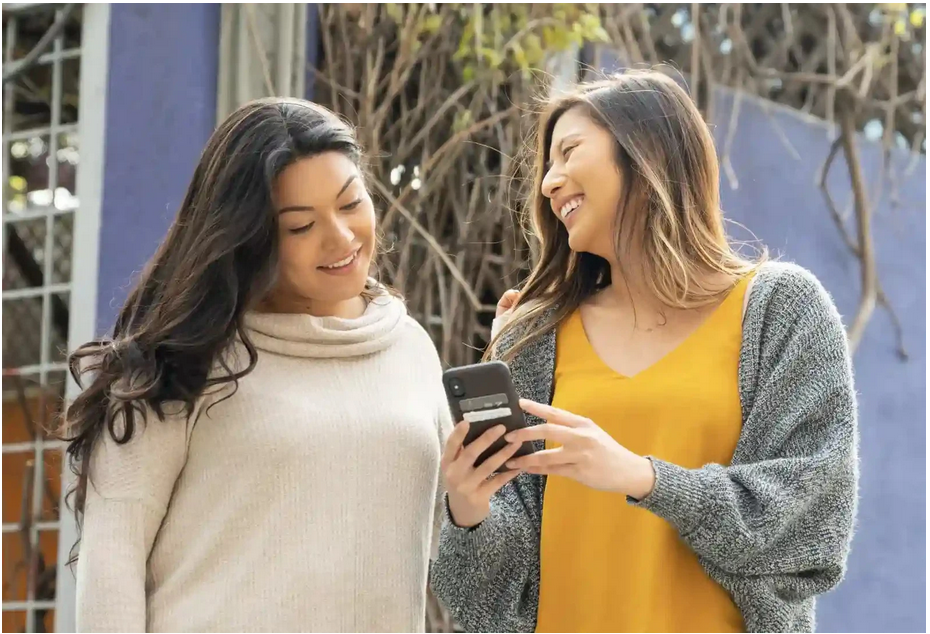 The world is a better place when we all help each other out. With our services, people choose what to pay. Sometimes it's more, sometimes it's less. And sometimes community members pay it forward to support each other.