It's OK, you can say it: living is hard work. And the more crowded our digital lives get, the more frantic and uncentered our lives get. Everyone could use the occasional course correction.
That's why we built Living 2.0. It's the world's first bundle of health and wellness apps and services designed to do 2 things: improve your life and save you money.
How? It's easy: the monthly cost of Living 2.0 is 85% off the normal retail price, and just using Living 2.0 will save you 20-35x their cost. Every. Single. Month.
We have a research-based, intuitive wellness app designed for almost every area of modern life, no matter what you're going through. Love, relationships, entertainment, family, finances,debt, safety, security, health and well-being… Living 2.0 has you covered.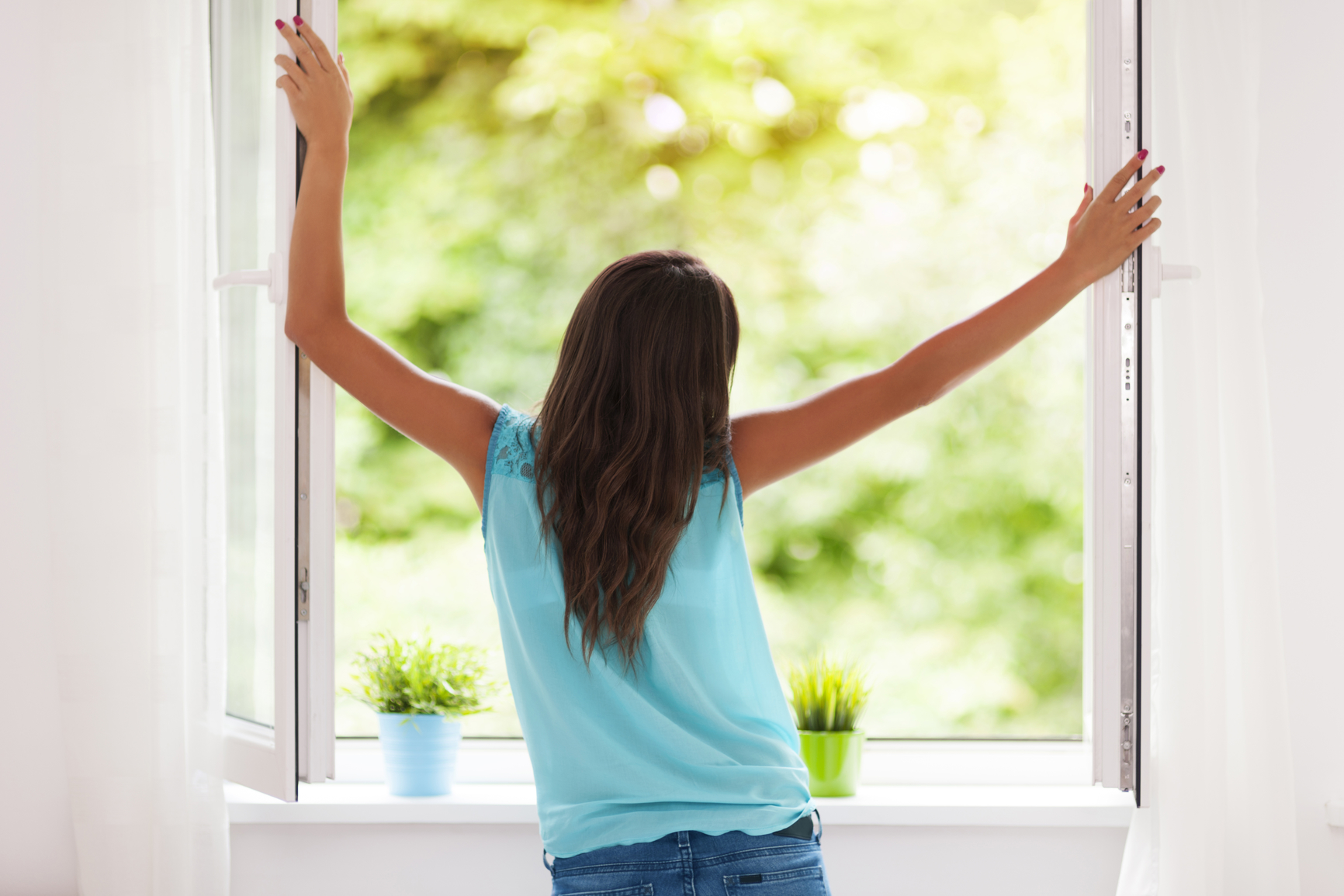 HERE FOR YOU
We're accessible 24/7/365 anywhere, any place, any time, LIVING 2.0 is there.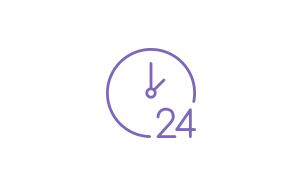 SCIENCE FOR A BETTER LIFE
Every program is based on cutting-edge science, so you get the best information available.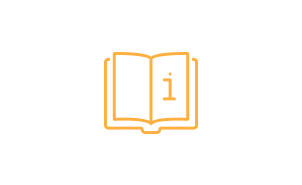 USE ANY DEVICE
LIVING 2.0 is available on any device: smartphones, tablets, your home computer or laptop.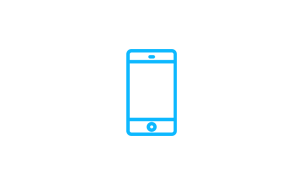 SAVE SERIOUS MONEY
Use our programs and save over $500 every month.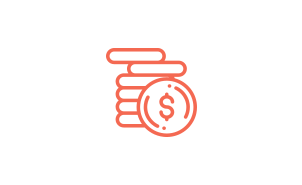 For whatever is going on in your life Living 2.0 has you covered with real programs to cover your health and well-being.
With scientifically proven programs to help you live longer, healthier lives…

Help you reduce stress & anxiety, & enjoy a better life…

Improve & protect all of your most important relationships…

And save you more than 20 times their cost every month
Three different packages designed to help you live life to the fullest.
Living 2.0
Specialty Health & Wellness Programs
Thanks again, CoupleWise! It's already helping our relationship and we have only been members for one week.

My boyfriend was skeptical, but once we tried it out, it really had an immediate effect of improving our relationship by getting us to be much clearer and more honest about our needs, and because of that, we are now communicating much more about what is most important to us.

When I'm struggling in a relationship I'm usually afraid to tell my partner because of fear of a negative reaction, but introducing sensitive topics through CoupleWise is a non-aggressive way to resolve that problem. I really love using CoupleWise.

A convenient, fun, and affordable way to heal and grow the most important relationship in your life.

Through TravNow, my husband and I have been staying in resort properties that we would have never known were available otherwise, and it's so much cheaper!

Our Bundles Give You the Greatest Value!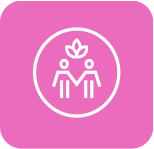 RELATIONSHIP HEALTH & WELLNESS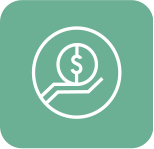 DEBT RELIEF & FINANCIAL PLANNING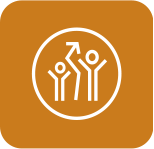 Children's Health & Wellness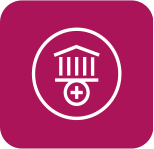 COLLEGE SURVIVAL KIT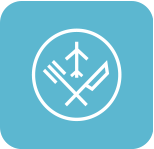 TRAVEL & ENTERTAINMENT DISCOUNTS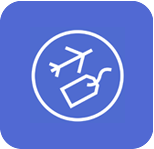 Wholesale Travel Program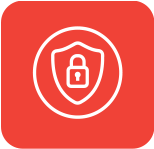 IDENTITY THEFT PROTECTION
PREMIUM
Addiction Recovery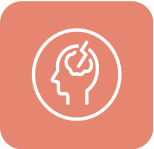 PTSD & TRAUMA RECOVERY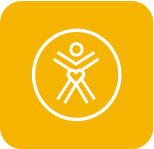 EMOTIONAL FITNESS
Price Per Month
$19.95
$29.95
$34.95

Our Bundles Give You the Greatest Value!
Foundations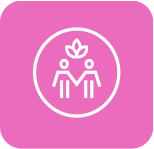 CoupleWise
RELATIONSHIP HEALTH & WELLNESS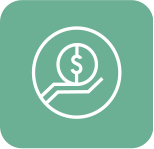 Money Mastery
DEBT RELIEF & FINANCIAL PLANNING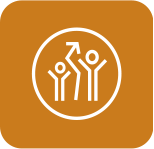 Face2Face Health
Children's Health & Wellness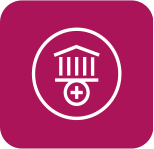 College Survival Kit
COLLEGE SURVIVAL KIT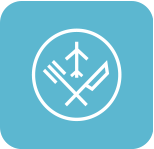 TRAVEL & ENTERTAINMENT DISCOUNTS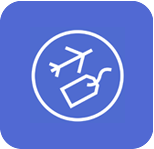 Ultimate Fun Program
Wholesale Travel Program
Plus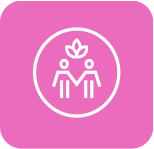 CoupleWise
RELATIONSHIP HEALTH & WELLNESS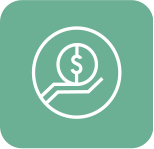 Money Mastery
DEBT RELIEF & FINANCIAL PLANNING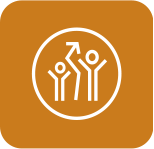 Face2Face Health
Children's Health & Wellness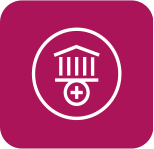 College Survival Kit
COLLEGE SURVIVAL KIT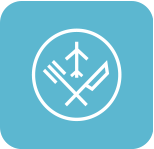 TRAVEL & ENTERTAINMENT DISCOUNTS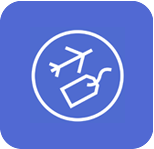 Ultimate Fun Program
Wholesale Travel Program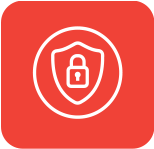 Secure CyberID
IDENTITY THEFT PROTECTION
Freedom 365
Addiction Recovery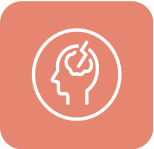 PTSD Recovery+
PTSD & TRAUMA RECOVERY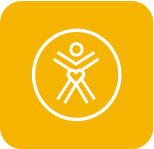 Equoo
EMOTIONAL FITNESS
Premium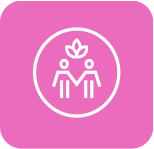 CoupleWise
RELATIONSHIP HEALTH & WELLNESS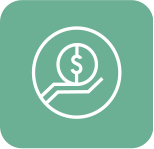 Money Mastery
DEBT RELIEF & FINANCIAL PLANNING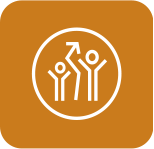 Face2Face Health
Children's Health & Wellness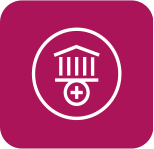 College Survival Kit
COLLEGE SURVIVAL KIT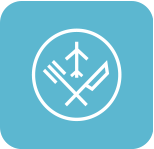 TRAVEL & ENTERTAINMENT DISCOUNTS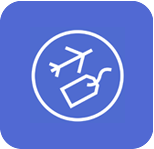 Ultimate Fun Program
Wholesale Travel Program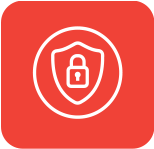 IDENTITY THEFT PROTECTION
Freedom 365
Addiction Recovery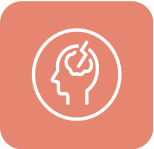 PTSD Recovery+
PTSD & TRAUMA RECOVERY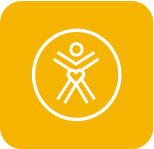 Equoo
EMOTIONAL FITNESS