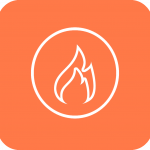 Burn calories, earn money. Repeat.

Get paid for every calorie you burn.

We've been working out for free for too long.
That ends now.
Our exciting new app allows you to earn money for working out. For real. Whether you're a walker or a runner, a biker, climber, or surfer, you can burn and earn—starting today!
All you have to do is download the app, connect it to your smartphone or wearable device, and start burning calories.
You can do any kind of exercise you want—even just taking a walk—as long as your heart rate is elevated, you're earning money.
We're also an all-around wellbeing tracker, because we know that the more you focus on the basics, the faster you'll achieve your health goals: Did you get 6-10 hours of sleep last night? You can log it! Did you drink at least 8oz of water? Log it! Did you just eat something? Yeah, you can log that too!
Get paid to exercise and build the healthy habits you need for a better life… what more could you want?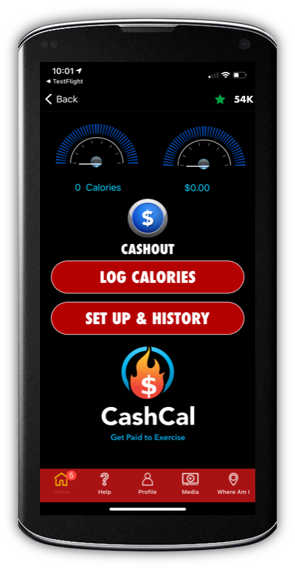 Push the needles.
Lose more, earn more.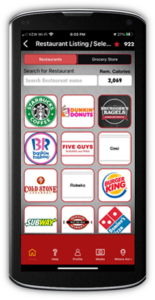 Search here…
Quickly search and log meals from thousands of restaurants.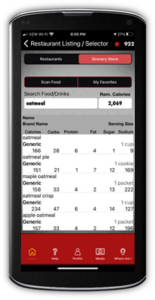 …or here to log meals.
Or search your grocery store and put together your own meals from home. You can also save recipes for faster logging!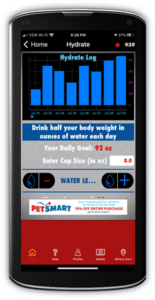 Water all day.
Water is one of those healthy habits you have to have, so log it by the ounce, bottle, or glass!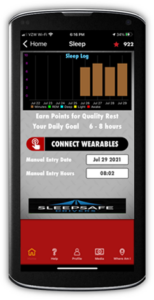 Sleep all night.
You need sleep, so why not log it?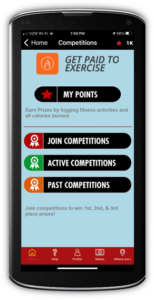 Compete and take home the cash.
Compete with friends, compete with co-workers, set the stakes, and go for the prize.