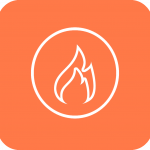 Get paid per calorie burned.
Get paid to improve your health and fitness! Our exciting new app allows you to earn money for working out.
Whether you are a runner, biker, climber or surfer you can earn while you burn!
Use this exciting new app to earn money while you are working out and burning calories. The fun way to keep that positive motivation and earn money as you are improving your health and fitness.
We believe in keeping it simple, the more you burn the more you earn. Many of our users  earn $50.00 to $100.00 a week.  You also earn extra money for every friend invited. Receive 10% of the money earned from each friend you invite.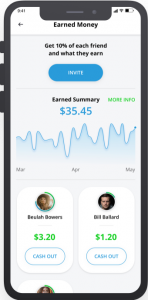 Invite Your Friends
When your friends earn money you will receive 10% of their earnings.  The more friends you invite to more money you earn.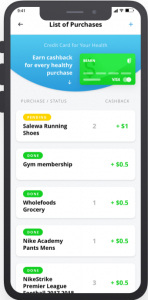 Healthy Credit Card
The first credit card that you earn cash back rewards for healthy purchases and activity!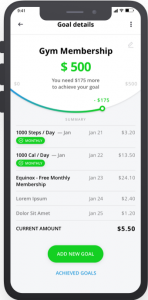 Establish Your Goals
Earn money to pay your monthly gym membership or other established goals!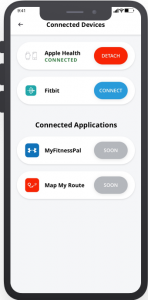 Connect. Track. Earn.
Each device you connect becomes a new tool to earn faster.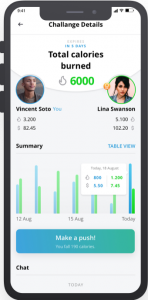 Compete to Earn!
Challenge friends and family for a chance to win their earnings. The more people challenged the more you can earn and all while improving your health!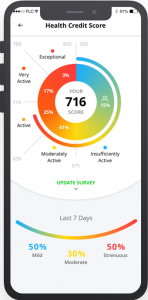 Health Credit Score
Understand your health with the first ever health credit score!