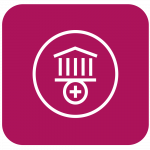 Learn how to get into the perfect college—and how to pay for it, too


Did you know…
More than half the students in a four-year college drop out.
The average student takes 5 ½ years to graduate a four-year school.
Student loan debt is almost $1.5 TRILLION DOLLARS in the U.S.
Going to college is a huge decision. Paying for it is, too. That's why we are your College Survival plan.
We're a team of certified college planners who've been working in this field since 1987. We've helped over 6,300 families lower the cost of college, increase the amount of financial aid they receive, and maximize the chances that their student will go to the college that is the best fit for them.
But it's not just about the money: it's about the whole family—the college years will put real stress on your relationships. That's why College Survival is designed to literally help your family survive college.
Trust us: you want your college to love you. How do you know if a college is going to love you or not? We know–and it starts with our college timeline. Our timeline will show you how to focus your studies to build the perfect college application. Everything else will fall into place.
The college experience isn't just tough on the student, it's tough on the whole family. Our Discussing College module will walk you through how to talk about college together, as a family, and make sure that everyone feels heard and respected.
START TODAY
Paying for college is one of the biggest bills any family will see in their lifetime, but we know how to get you the most financial aid, and how to maximize your budget. Over 80% of our students graduate in 4 years–that alone would save you anywhere from $45,000 – $120,000 in tuition!
It's full-on college planning, only way cheaper.
For years, Certified College Planners have been teaching families how to build and position their student's application to make the biggest impact, how to budget and make a sustainable financial plan to pay for college, and how to get the most financial aid. College Planners work–but they're prohibitively expensive for most families.
The College Survival takes the traditional approaches and techniques of College Planning Specialists and makes it accessible for everyone, on any budget.
With College Survival, you will know what they know and be able to do what they do. It's as simple as that.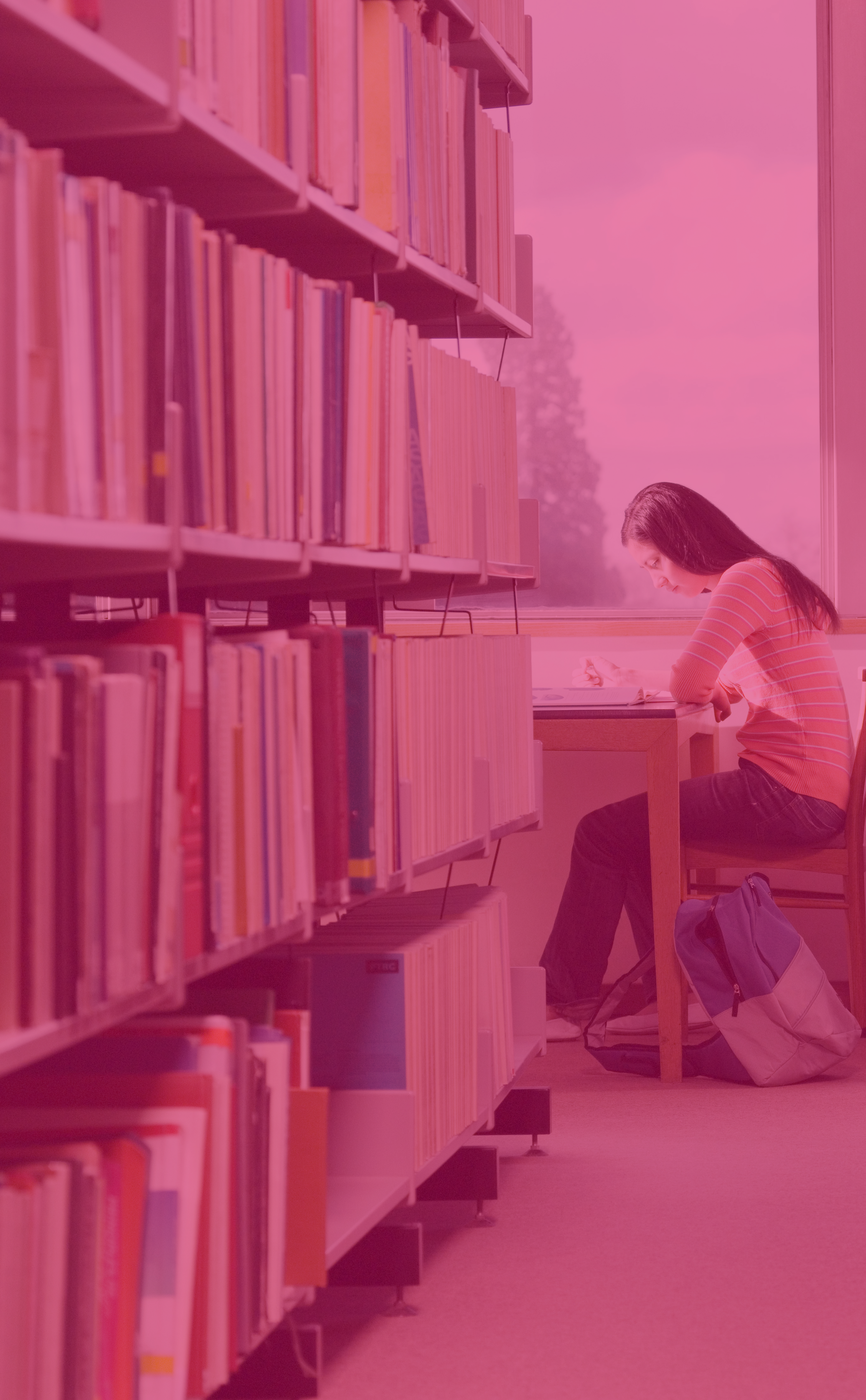 With College Survival, you will learn…
how to choose the perfect college for you

how to build the perfect college application

how to handle college interviews and campus visits

how to get the most financial aid possible

how to make a sustainable family budget

how to prepare for standardized tests

and how to avoid the built-in pitfalls on the FAFSA Form, the CSS Profile, and more.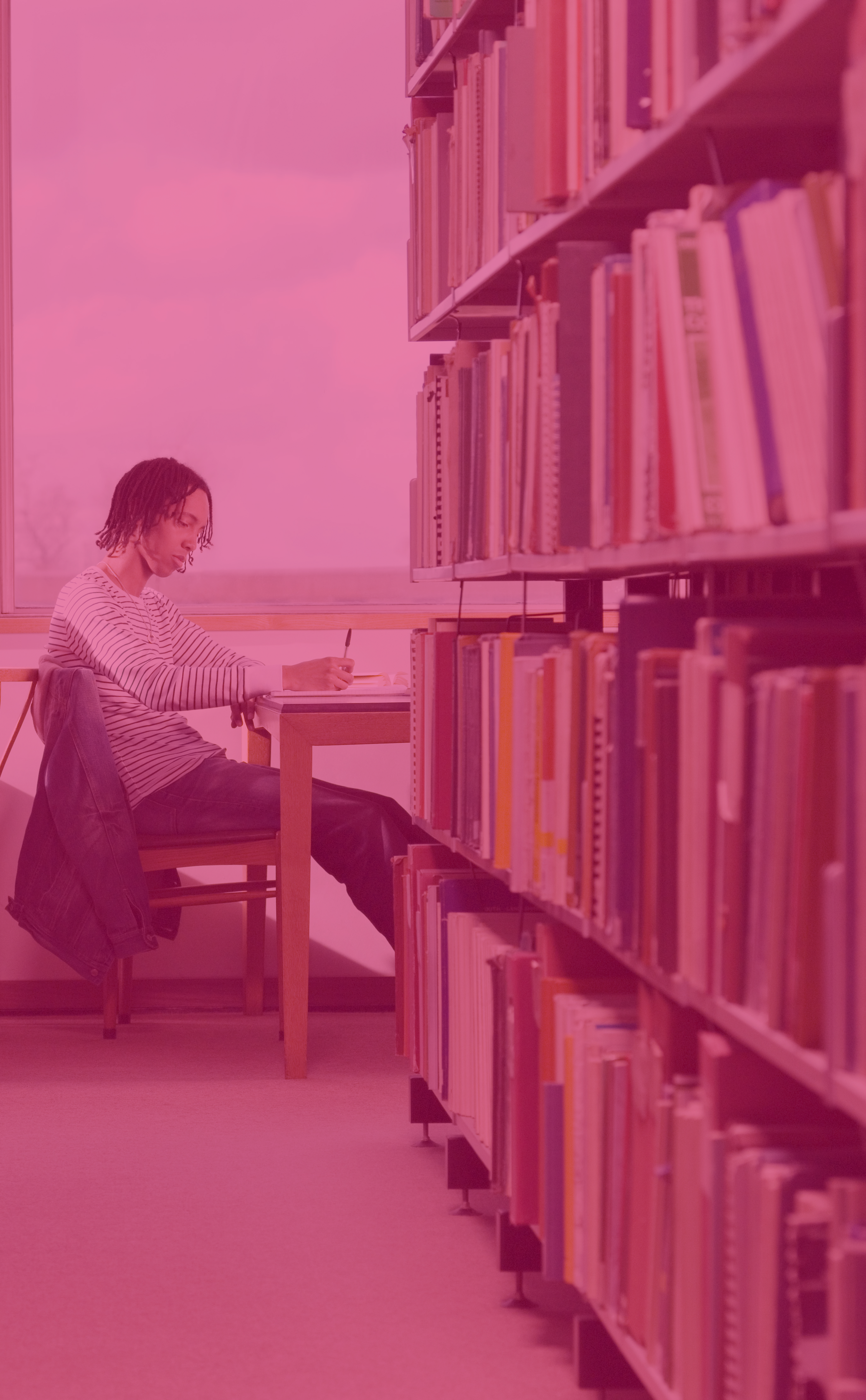 Going to college is a journey, and we're with you every step of the way:
Videos: We'll walk you step-by-step through filling out Student Aid applications, using the same money-saving tactics used by Certified College Planners, and more.
Podcasts: The College Survival Podcast covers things like how to make sure the college you love will love you back, what questions to ask during the college interview or campus visit tours, how to build the perfect financial plan for your family, and with every new episode, we'll cover even more.
Therapeutic Workshops: We know that the whole family goes through college together. And conversations about college can be difficult, emotional, and possibly even hurtful. That's why we developed a therapeutic workshop-style module that will help everyone be able to express themselves while feeling understood, so the family can emerge from the college experience stronger than when they went into it.
Resources: We're always busy finding and collecting the best information, links, and other resources about everything college–how to get in, take the SATs, where to volunteer in your community, handle all the emotions, pay for it, where to look for grants–we mean everything.